Healing Addiction
Through God's Love
We Provide a Faith-Based Approach to Recovery
Person Centered Philosophy
Our primary purpose is helping God's love to heal addicted men.
Every policy, decision, and activity of SOZO Addiction Recovery Center is designed to maximize the opportunity for each client resident to reach his full potential in sobriety and spiritual growth. This can only be accomplished by putting the needs and well-being of each resident above all other considerations.
The goal of operating under this philosophy produces the finest care possible for the client and the most satisfying work environment for our God-centered staff who understand and believe in carrying out their daily duties under the over-arching practice of Servant Leadership.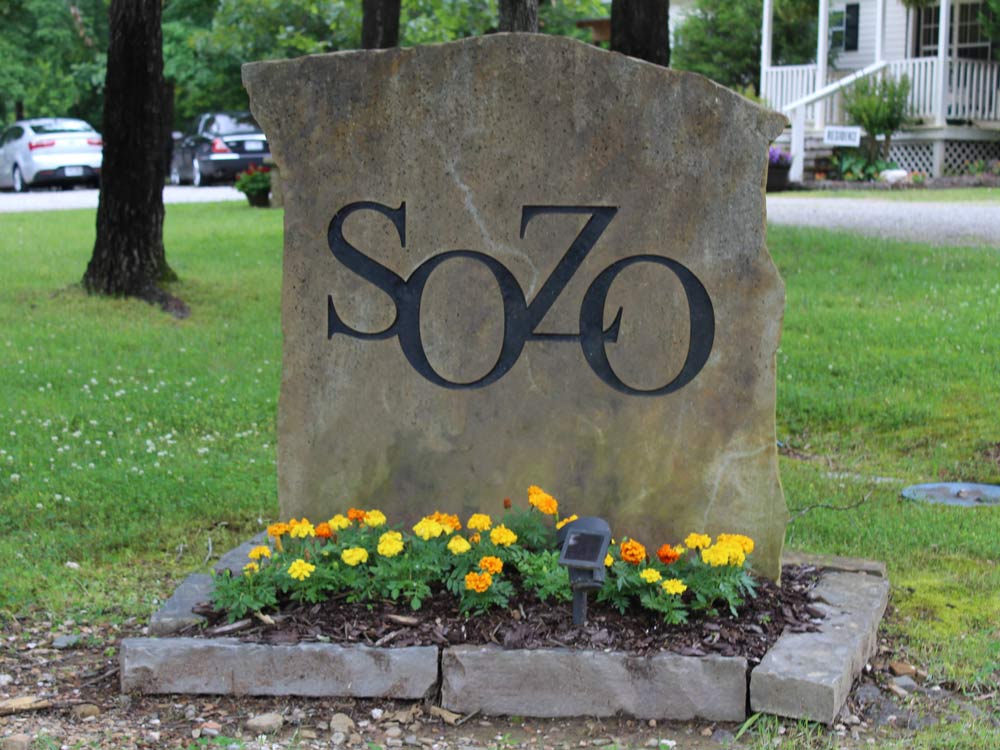 My life was bleak and full of fear. Misery had become normal and life was purposeless. Sozo brought me restoration through God and the 12 steps. Today life is meaningful, purposeful, and full of opportunities
Tyler A
In order to subdue beast of addiction, God led me to SOZO Recovery Center. A complete change in people, places, and things in my life was called for.
SOZO is located in a serene country setting away from the hustle and bustle. This allows for a healing environment which was needed for my recovery. I absolutely needed to be away from the distractions of the world. This spiritual six acre setting where SOZO is located allowed me to focus entirely on what I had to do to transform from being an addict to a clean and sober child of God. This is what SOZO has given me and many others.
The recovery study groups, one-on-one counseling sessions and bible study classes, as well as complete involvement with the Hot Springs Village Church of Christ have truly given me the change in my lifestyle that I needed to stay sober. 
I can honestly say that, to bthe best of my ability, I am living according to God's will now. Today, I help others in the community by doing volunteer work. I have my own business now. Family relationships have been restored. My God is a God of restoration and I pray to Him and praise Him because I am continuously grateful to Him for what He has done for me.
Branson B.